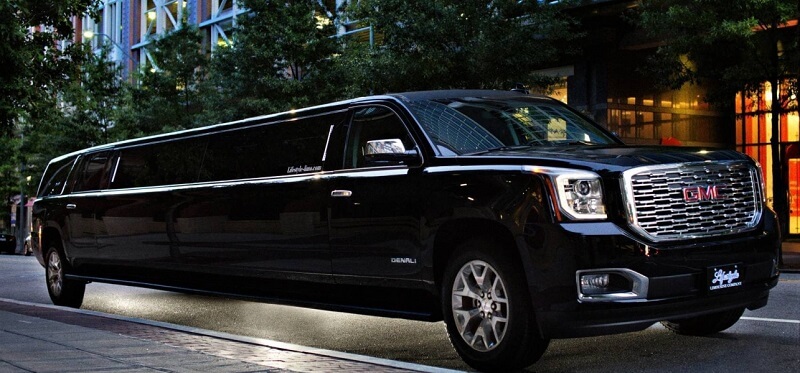 Limousines may seem a bit off for your work related activities but there are some best events, times and places where taking a limousine will be the best option for your work. A great Limo Provider will have all the customized luxuries you need for your event, meeting and guest pick and drop. Oakville Limousine Rentals has cut short the list for you to get on board with the best team of professionals and a well maintained latest limousines.
Going to a big meeting
Instead of showing up in a big meeting with a client, partner or a potential client you can make a really good impression by just renting a limousine service and arrive in style. This will make a good first impression and also tell the client that you really mean business. We have heard this phrase lots of times that first impression is the last impression, and now a days in working environment the clients note every single detail of the vendor, the suiting, ride and what they have to offer. So going to a big meeting, just hire a limo, not only have a luxurious ride but also make a really good impression on your client and competitors.
Entertaining the Clients
When it comes to a business the best part is building relationships. It doesn't matter that you are going to see a football match together or dining at a great restaurant, the most important part is that how you get to impress your important clients and partners. Its really important that you put a little effort which will go a long way when it comes to building a prosperous long term relationship with a business client. Giving your client the luxury of traveling in limousine tells them that in addition to your services, products, and qualifications you are a superb host and you pay a high value to make your guest feel VIP.
Going on a business trip
Traveling usually is an exhausting experience and traveling for work is sometimes really boring and tiring experience. One of the greatest way to improve this is to travel in luxury and comfort from your place to destination. Most companies pay a lot of money for employees so that they can travel in business class and can have the best time. In addition to business class and luxurious accommodation the luxurious rides will be a great comforting idea for the business and employee as well. When you have such facilities which are luxurious and won't let you get tired, then you are more focused, more confident and can represent your company in the best possible way.
Company trip
When you are tired with the robotic life and your coworkers are really tired of the same routine then it surely is the time to blow off some steam and have a great time. There is no better option than a party bus which comes with the best top notch facilities like stereo systems, multicolored lights, A full bar and comfortable seats. This is the way to tell your employees that you really care about them and make this trip the most memorable of all.
Auto