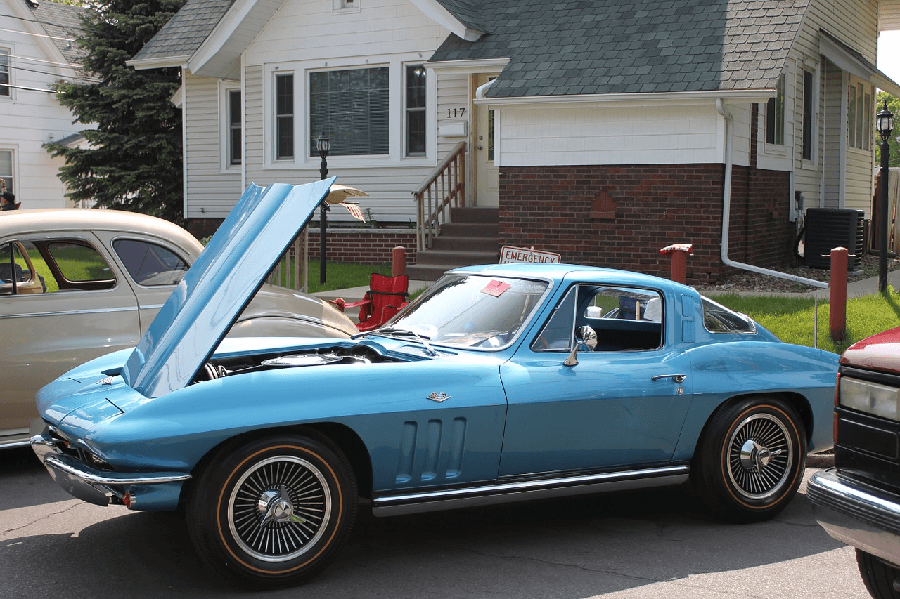 If you are having a classic car and planning to shift to different city or country then you need to search for any good car shipping company so that you may send your classic car in safest possible manner.
However while considering your classic car transport, there are number of things that you must know about the process. You must also be concerned about the safety of your car during transportation and will like that your car reaches to its destination well in time in the safest possible manner.
Following are few tips that you should know so that all the work can be done in smooth manner.
     1. Know the company well
Before you choose any company for shipping your luxury car, it is necessary to do enough research about the company, its professionalism, quality of service and also its reputation in the market.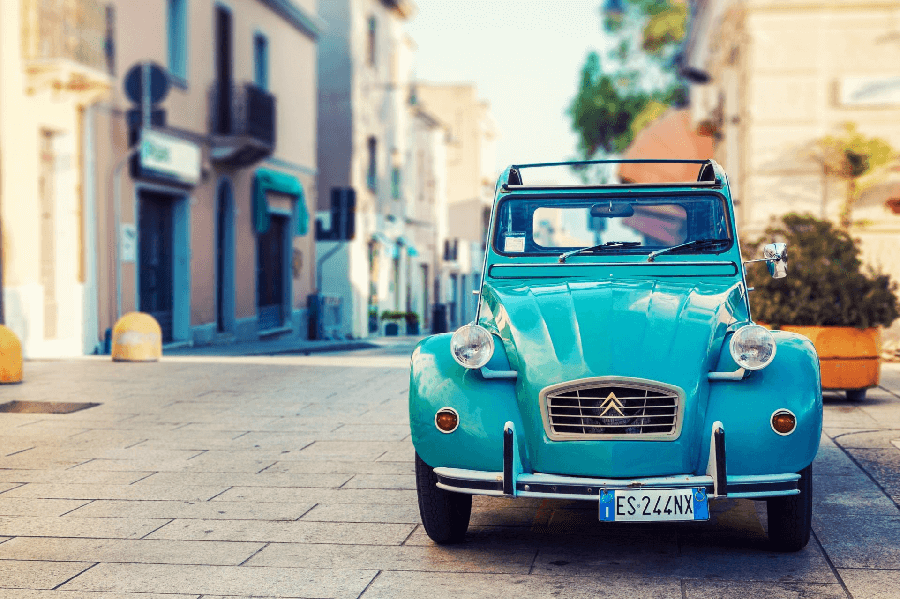 Ensure that the company has all the necessary resources to do the job well.
     2. Try to book well in advance instead of waiting at last moment
It will be always better to book your car for transportation well in advance before you plan to move. If you leave it for the last moment then due to many other priorities you are likely to miss certain important points.
     3. Decide the type of transport service you prefer
You need to decide whether you will prefer to send your car in open trailer or in an enclosed trailer. Open trailers are usually easily available and a cheaper option. Enclosed trailer can be bit expensive option but your car will remain better protected.
     4. Do not select any shipping solely based on price
Look for quality of service and do not select any shipping company solely based on their lowest quotation. They are certainly going to make certain compromised in their service.
     5. Know about insurance coverage
Ensure that the company that you are selecting are having valid insurance paper so that in case your car ever gets damaged during transportation, then you will be compensated by the insurance company.  
     6. Prepare your vehicle
Before sending the car to Transportation Company, you need to clean your vehicle and make sure that there is no oil leaking from your car. Many companies often do not accept any car where oil is leaking.
     7. Prepare proper documentation
Make sure that all the available documentations of your car that is needed by the transportation company is ready with you. You also must have a set of duplicate keys of the car which will be needed by the company.
     8. Follow all important preparation procedures
You should make yourself aware about all the procedures required for transporting the car so that you may adhere to them. Not knowing about it can lead to unnecessary frustration during last moment that must be avoided.
     9. Be present during transport
You will get updates about the position of car and therefore it is important that you must be present so that driver can reach to your destination. The driver will need your guidance to locate your place, so that he can reach you without losing any time.
Car