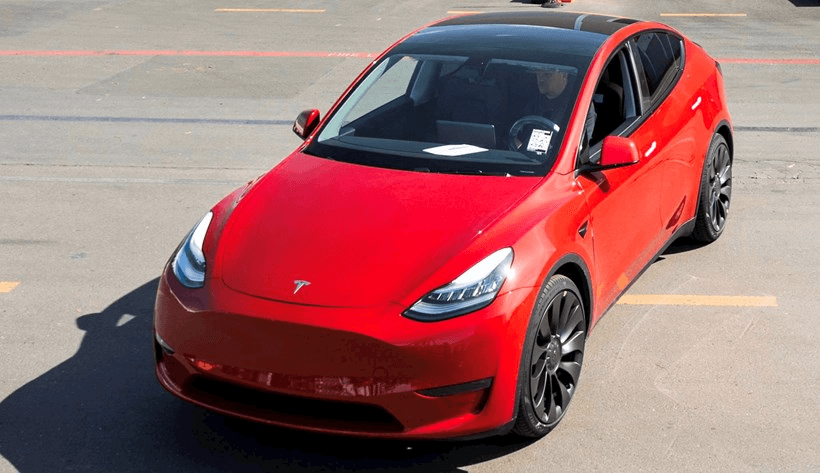 There are many controversies roaming around Elon Musk all the time. Some say Musk got the Tesla (TSLA) board to approve the SolarCity purchase. This is because it skewed the financial position of the company by stating that it would have positive cash flow within six months of the purchase. Many believe that the large deals were not adequately investigated and that SolarCity's financial risks are hidden behind hasty external reviews of the company's finances.
In 2013, Elon Musk first described the idea of a futuristic transportation system that would send a group of passengers through tubes at hundreds of miles per hour. At the time, the idea of creating and managing the so-called "hyperloop" seemed a long way off. Investors are eagerly waiting for the commencement of the project. However, the project starting time is not clear. Moreover, Tesla is known for delaying their deadline also for a couple of launch failures.
Fully autonomous driving is controversial for other reasons as well. All relatively new Tesla's have hardware that can theoretically handle itself, but this functionality has yet to be implemented. Tesla is asking customers to add this functionality before the software works.
Another problem that the car owners of Tesla vehicles can face is lack of charging stations. For Tesla to fully function as a business model, it had to create a complete ecosystem. It is an energy solution that allows electric vehicles to compete with gasoline vehicles in terms of comfort i.e. Tesla's car owners can be charged anywhere.
Positive Side
The risk-taking ability and innovative approaches paid good returns to the company. The company has launched cars with updated technologies that outperformed other companies. The company started as a dark and imprecise startup with the big dream of an electric car investor and Elon Musk. Thousands of expensive sports cars were sold in 2020 and perhaps 500,000 vehicles shipped worldwide. That said, with a market capitalization of $ 400 billion and a share price that rewards investors with a 9,000% return, the company has become one of the most valuable automakers in the world.
Tesla is the dominant force in luxury and high-end electric car manufacturers and is now trying to conquer the low-cost electric car market as well. Although there is a lot of competition in the industry, Tesla's ambitions are very high and he has a vision for the future that will lead the electric vehicle industry. Not only does Tesla focus on the electric vehicle industry, but it also sells new sustainable technologies that enable the transition to a more sustainable world. If you want to know more information about Tesla, you can check TSLA news.
Auto