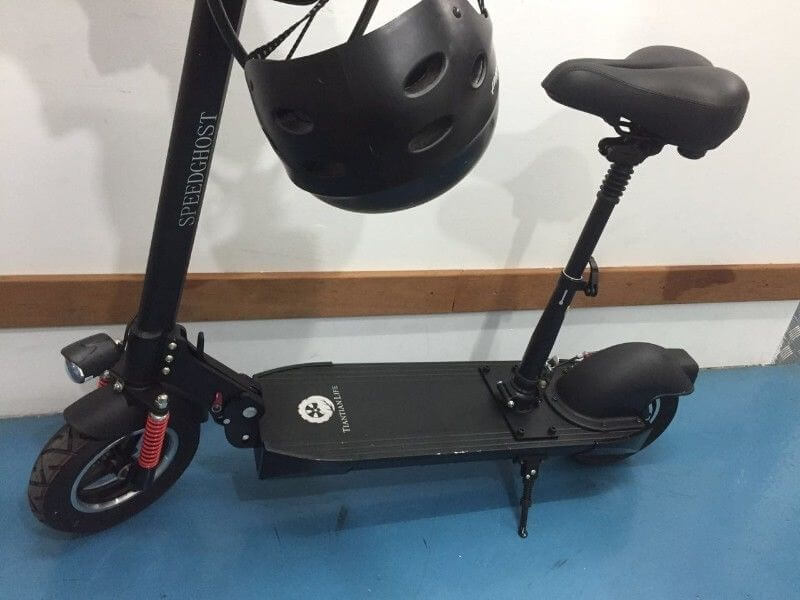 Electric scooters are becoming all the rage, and more and more people are now joining the trend. However, there are people who want to know if there are any benefits of owning an electric scooter in Canada. Here is the analysis on why you should be choosing electric scooter over the conventional fuel-based scooter. The advantages are many and you might be surprised with some of them.
Electric scooters offer better performance and speed pickup. The speed can instantly go from 0 to 60kmph in an electric scooter as the clutch is readily available.
 There are no points for guessing which one of the electric and fuel is more cost-effective. The cost of an electric scooter is way less than the fuel-based ones. Besides the vehicle cost, the monthly cost of putting fuel has become a headache for almost everyone.
The price of gas has been on a steady increase, and the consistent need to refill adds up to the already increasing cost. The electricity remains mostly the same which is a great relief and won't be an additional burden on your monthly budget planning. With rechargeable batteries, even that part is taken care of. It means that you will find an electric scooter to be much more cost-effective to run as compared to your conventional scooters.
The other important benefit of using electric scooters is its low maintenance compared to the traditional scooters. The structure is simple. The braking pads, tire and maybe the brake fluid – that is all you need to care for.  This is unlike the fuel-based ones, which have a more complex mechanism with many parts, all dependent on each other. Interestingly, you do not have to worry too much about getting your electric scooter repaired because they all come with at least 3 years of warranty – you may notice some variations depending on the brand you select. If you really need to repair something, you can simply take your scooter to the company workshop and usually get it repaired free of cost.  If your scooter cannot be repaired within the warranty time, you may even get a replacement scooter in no time.
If you are planning a short trip, you can go on electric scooter without a second thought. For longer trips, you need to plan for a change of batteries. Depending on the brand, the range can be up to 200kms before your scooter needs a recharge. You may need a recharging point if your scooter does not support the removal of batteries. Go for a model which offers a removable battery If you know that you will be using your scooter for longer travels.
There is also a research going on to develop hydrogen-powered fuel cell, which can power up to an equivalent of a 125 CC bike, with more ease. While these are some initial yields, we may have to wait some more before we can actually use it. But it is surely going to make these electric scooters perform even better.
Auto