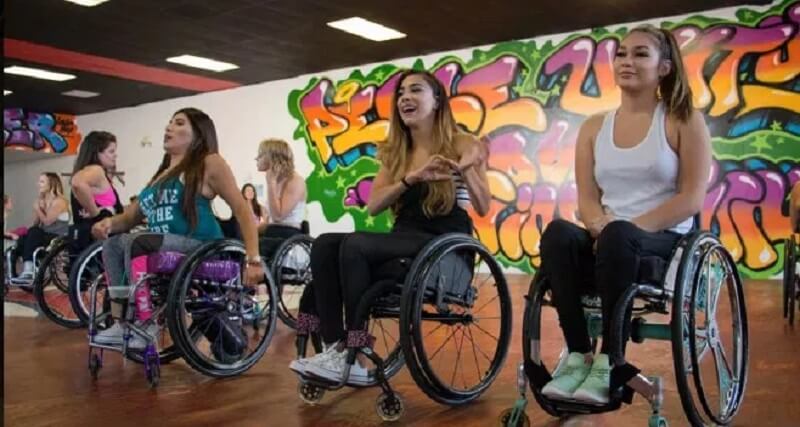 Life may not seem fair to everyone around you all the time. You may be healthy, fit and earning a decent sum of money every month, but at the same time any of your sibling maybe a wheelchair bound person trying to figure out a way to just survive without feeling bad about self. In case this is something you can relate to or know someone who is going through the same traumatic situation, then it's your job to try your best and help them live a normal life. Here is an easy and hassle-free way to fix most of their problems.
Let Them Feel Independent
One of the worst thing about being wheelchair bound is that people give up on their freedom. They end up believing that they cannot do anything on their own. Even if they have to visit the shop located a few blocks away, they have to take the help of someone else. In case you have a family member who is wheelchair bound, then the first thing you should do is make them believe that they can do whatever they want without anyone's help. You should be least concerned about their traveling as it's easy to fix. And once they start traveling to different places, they'll slowly regain their confidence.
To make sure that they don't have to face any trouble while traveling from one place to another, gift them a wheelchair vehicle or make their existing vehicle wheelchair friendly. It may sound tough to you in the beginning but as you proceed further, you will find different ways to do it. One such way is to get in touch with a renowned service provider who can help you in this regard.
You can communicate your expectations and requirements to your service provider and wait for them to do the rest. This is a brilliant way to fix your loved ones' lives and give them a hope to look up to. Try it and feel the difference right away.
Auto