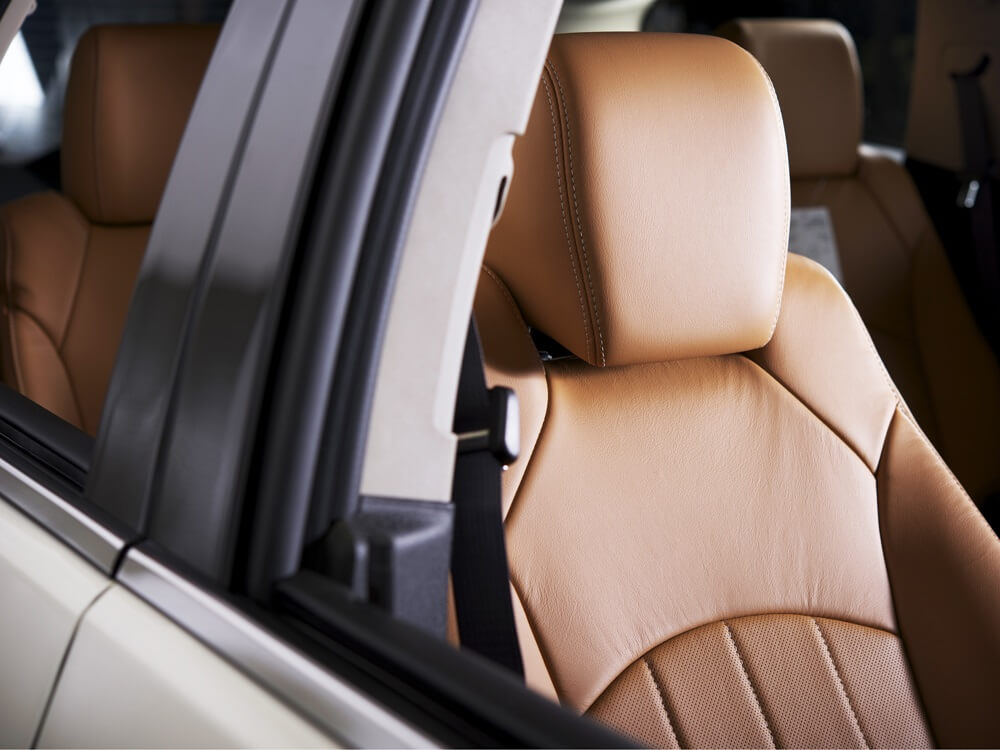 Seat covers provide an added layer of protection to your car seats. They also add give your car interior a better look and add to the comfort of seats. Seat covers are available in a variety of colors, materials, and patterns. We have a small guide that will help you select the right seat cover for your car.
Fabric
There are different types of materials that are available in seat covers. They vary in price depending on the type of material you choose. Every material of the covers that you pick have different functions and offer different features. Leather and fur are both sophisticated and have a classy look but they are expensive yet easy to maintain. However, fur can get dirty easily so if you are willing to give it time and clean it frequently then there is nothing more beautiful than fur. Vinyl seat covers are a good choice if you are looking for water-proof covers and they come at nominal prices. Covers made of sheepskin are not only comfortable but durable too. Another good choice for seat cover material is canvas which not only gives a smart look but easy to maintain as it can be washed. Another fabric that comes under budgeted purchase is neoprene.
Type
Irrespective of the type of seat cover you pick just remember that they should be easy to install, take off and clean. You can either have tie-on covers or slip-on ones. Then there is the bench seat type and the buckle seat type.
Colour and Style
You will be amazed to discover the variety of colors and patterns available in seat covers. Each design is beautiful and gives a different look to your car's interior. It is a matter of preference and individual choice. One should also consider the color of the car and match accordingly. You can pick solids, monochrome, bright colors, pastels, camouflages, stripes, animal prints any many more.
Price
Stylish seat covers are easy to find and these days they have become affordable too. However, if you choose fabric like leather or fur you should be ready to pay a higher price.
Customize Them
While readymade seat covers are usually available for most cars some may want to explore their imagination and get something different. Most shops will discuss your thoughts and help you in customizing the seat cover that you have in mind for your drive. Some seat covers may have to be customized for the headrests, airbags and armrests. It is best that you have them covered too so they may also blend in with the new seat cover that you put in.
Buying a seat cover is an investment that you make and it is necessary that you maintain them so they may have a longer life. Always keep seat care cleaners and other related products required to maintain them. Pick quality products to get optimum results. You can check out here for more details for such products.
Auto