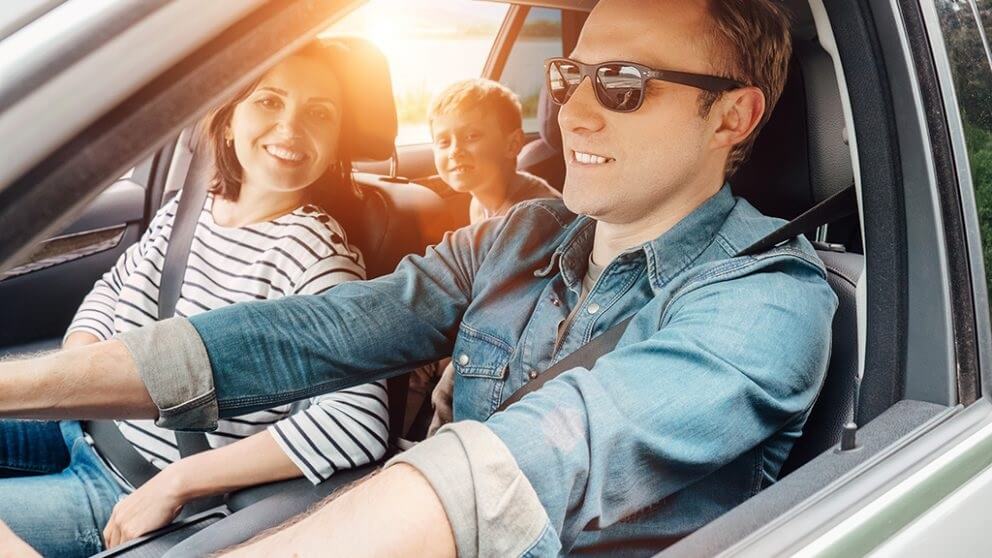 Buying a car does not always mean that you have to spend a considerable amount of money on brand new vehicles. If choosing a brand new vehicle is not part of your budget at this time, there is no reason to worry. Simply because there are now plenty of used cars in Phoenix to choose from. But before you pick the vehicle of your choice online, here are the essential factors that you need to take into consideration.
Know Your Budget
Before you go into the details about the vehicle that you are planning to buy, it is vital that you first know your budget. You should have an idea of how much are you willing to spend on a car? Even though pre-owned vehicles are way much cheaper compared to brand new cars, they still come in a range of prices. So you must have a definite number of how much you want to spend on your car.
Research Your Options
Now that you know your budget, it is time to look at the cars that you might like. Although sales clerks from car dealerships can be a huge help, it is still best if you have your list of vehicles that you want to buy. Once you have your preferred car model and specifications, it can help you avoid confusion and help you have the best value for your money.
Compare Prices
You should have up to three vehicles that you want to buy. Do not settle for the first car that your dealership offers. Once you have your options, it is time to compare the prices. Remember that some vehicles are pricer/cheaper than the others. It would depend on the vehicles' mileage, the features included, as well as the state of the car.
Read Reviews
The next thing to do is to read reviews. Not only of the vehicle that you prefer but also of the car dealership. One good thing about purchasing old vehicle models is that people who are sharing their reviews have already tested the capacity and performance of the vehicle. When it comes to the car dealership, knowing what other people think about the car would be helpful when you are making your decision whether to buy it or not.
Mechanical Inspection
If you do not know anything about cars, bring your trusted mechanic during the inspection. You should have an expert who will thoroughly inspect the vehicle before you decide. The mechanic should also be with you during the test drive. This way, you will know whether the vehicle is performing as expected, or if there are any underlying problems that you should know of.
Buying a car, whether a pre-owned or a brand new one, it is imperative that you know what you are getting yourself into. Sometimes, the price of the vehicle will not speak for its performance. And this is why you have to be thorough during the inspection process. This way, you are sure that you are buying a good-valued car.
Auto