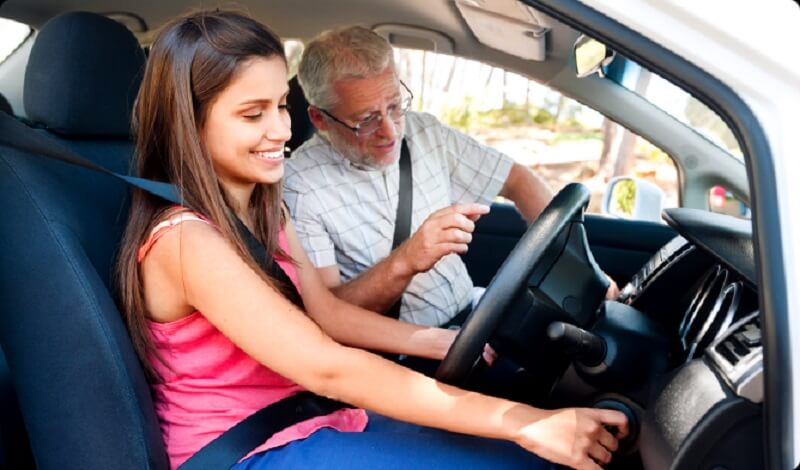 Do you want to have guaranteed and hassle-free transaction? No worries, we are here to give you instant Cash for Cars Melbourne Northern Suburb.  At the same time, we also provide cash for cars Melbourne Eastern Suburb as well.
We offer fast friendly service, selling your Car or Van easy, and all done from the comfort of your own home. No need to take photos, no advertising costs, no need to be faced with the prospect of people contacting you at all hours. Again, no need to take your car to a collection point.
Cash for cars in Eastern Suburb and Cash for Cars in Northern Suburb both are our two integrated locations. Between this two marketplace, we offer trusted and premium service. If you have any quarry, feel free to ping us directly.
Why sell your vehicle to us?
Most of you, want the best amount of transaction while thinking about selling old or damaged cars. In that case, we can assure you of our best pricing offer. Bring your damaged engine, broken windshield, missing side mirrors so that, you can exchange it such price, which you won't get anywhere else. By the way, your old car would get better price comparing to the damaged one.
Simple and Fast process
Noble Cash for Car has a simple, hassle-free way to sell your car at a price you are happy with. Upon making your appointment, we can inspect and collect your vehicle within a few hours. So start now by entering your registration and within a few hours you could have sold your car and have money instead.
Customer Gratification and Years of Experience
Our customer often amazed at our service since we take care of every single issue. As we're running this business for a decade, we've noticed many unnoticed issues of our customers. Therefore, we can take care of them and make them happy.
Our longtime experience let our newbie grown up as an expert so, we are the best people in this field. We are eager to hold your hand and grow our business together that's why we always care about you.
Don't wait to claim your cash!
You can see how promising our business is! Also, we take care of every single issue, whichever you skip. So, don't wait anymore and call us  0409 526 398 to begin this whole journey with us from selling your car and getting the best price out of it.
Car