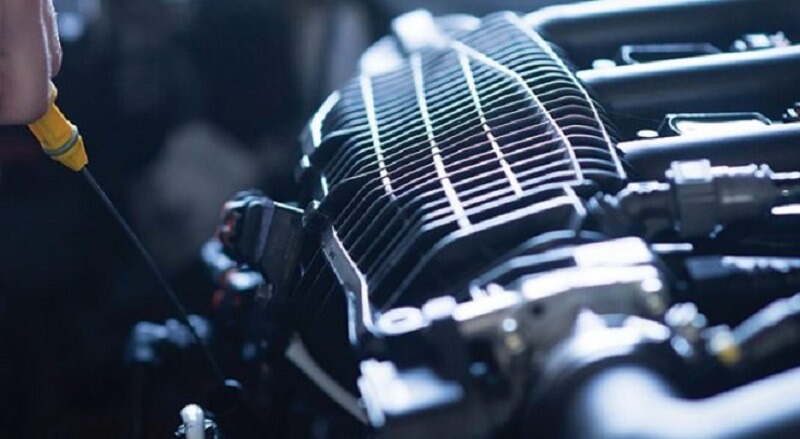 When it comes to owning a vehicle, that freedom comes with a lot of responsibility. While a car can get you where you want to go, it has to be maintained if its use is to be sustainable. Anyone who has experienced the stress of unexpected car repairs knows how expensive they can be. Not only does it take your vehicle away from you while it is under repair, the expenses can often leave vehicle owners out of pocket. In order to provide vehicle owners with peace of mind, companies like Ncwc Inc. have made a business out of providing extended-service plans that suit a variety of drivers, vehicles, and budgets.
Why Ncwc Inc.?
While there are a number of auto-insurance companies to choose from, Ncwc Inc. stands apart from the rest. Not only has Ncwc Inc. made a name for themselves based on dependability, flexibility, and customizability, they also have an excellent reputation for customer service that sets them apart as an industry leader. Their service representatives will work with you from the first phone call to finding you an appropriate service plans that brings you peace of mind, all the way through the claims process. The Ncwc Inc. team is committed to being the best in all aspects of the business, and that is a priority that shines through with each and every client interaction.
Service Plans
Ncwc Inc. serves a wide range of individuals with a wide range of coverage and budgetary needs. From comprehensive to basic, there is an extended-service plan for everyone: select coverage, engine coverage, powertrain coverage, and powertrain enhanced coverage.
Select Coverage Plan
The Select coverage plan is a full-coverage policy that protects your vehicle's most important components. This plan is recommended for those wanting comprehensive coverage for ultimate peace of mind and for those with newer vehicles.
Engine Coverage Plan
The Engine coverage plan protects your vehicle's engine, which just so happens to be the car's most important component. This plan provides ideal coverage for older vehicles as it guards against costly engine-repair bills that are more commonly needed in high-mileage vehicles. This plan pays to replace or repair covered engine components. This plan is ideal for those who have a limited budget but still want basic peace of mind against unexpected engine repairs.
Powertrain Coverage
The Powertrain coverage plan covers a vehicle's transmission, engine, and drive axles. These components are known to endure high levels of wear and tear and to be among the most costly to repair. This plan is recommended for newer vehicles with a manufacturer's warranty that is soon to expire.
Powertrain Enhanced Coverage Plan
The Powertrain Enhanced coverage plan provides comprehensive coverage on the vehicle's engine, drive, axles, the engine, electrical, air conditioning, steering and brakes.
Putting a call into Ncwc Inc. means that you will find a flexible and customizable service plan perfect for your needs. From vehicle types and their drivers to budgets, the Ncwc agents will work with you through every step of your service plan set up and any claims that arise throughout the term of your plan.
Auto