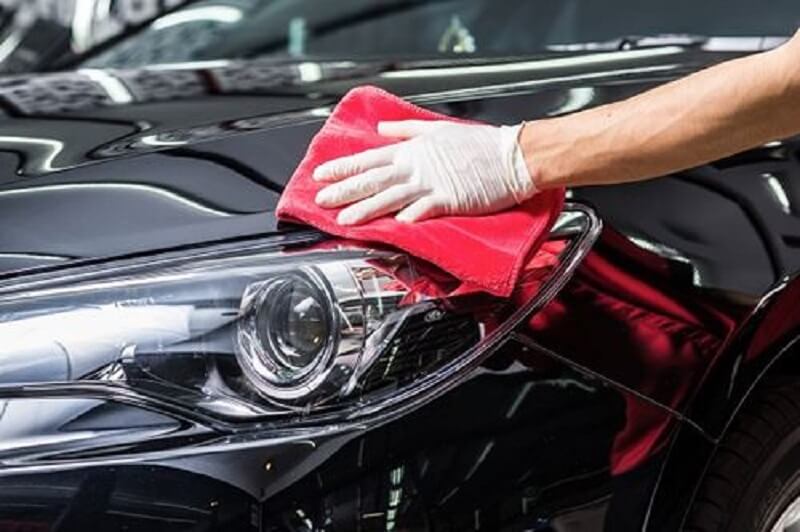 Vehicle protection can be extremely beneficial for new and used cars. After all, it is one of the most valuable assets a person owns, so costly fixes can be detrimental for anyone on a tight budget. Red Auto Protection is a leader in the vehicle protection industry, but in order to really understand a company, it helps to know what the company stands for, and how it plans to help all their customers. Here's a closer look at what they all provide.
Excellent Customer Service
CEO Trevor Smith made it a priority from the beginning to offer the best customer experience out there in the industry. With plenty of other companies labeled in online reviews as impossible to contact, it is refreshing for a company to be available at all hours of the day.
Customer service is about more than availability. Any representative a customer talks to is knowledgable in the field, and willing to help. There is nothing more frustrating than talking to a customer service representative who has no idea how things work. Everyone on the other end of the phone with Red Auto Protection Overland Park knows their stuff.
Finding The Best Fit
Since Red Auto Protection is so focused on helping people have a positive experience, it only makes sense that the right plan is the ultimate goal. If a customer is pressured into a plan that just does not make sense for them (financially or for their specific car), they are less likely to be a long term customer.
All customer service representatives provide advice as if they are friends of a customer. There is no hard sales pitch, and people will never feel pressured to spend more money on protection.
Efficient Process From Beginning To End
Buying vehicle protection is one thing, but ultimately, no one really wants to actually end up using it. However, if there is an accident or some type of incident, the claims process is extremely easy from beginning to end. This is where Red Auto Protection really shines. While insurance companies can sometimes take weeks or even months to process a claim, Red Auto Protection focuses on fast results. This is something that a lot of customers can appreciate, as it helps with the moving on process.
30-Day Review Period
Finally, one thing that really helps those on the fence about buying a vehicle protection plan is the fact that Red Auto Protection offers a 30-day review period for new customers. That means they customers have the right to cancel their policy at any time, for any reason during that time period. There is no penalty whatsoever, and the person ends up being out no money at all.
Very rarely do vehicle protection plans come with what is essentially a return policy. Red Auto Protection is very confident in their services, so offering this in a way is like them gambling on themselves. Most customers are more than satisfied with the plan they purchase and stay with the company for years.
Auto