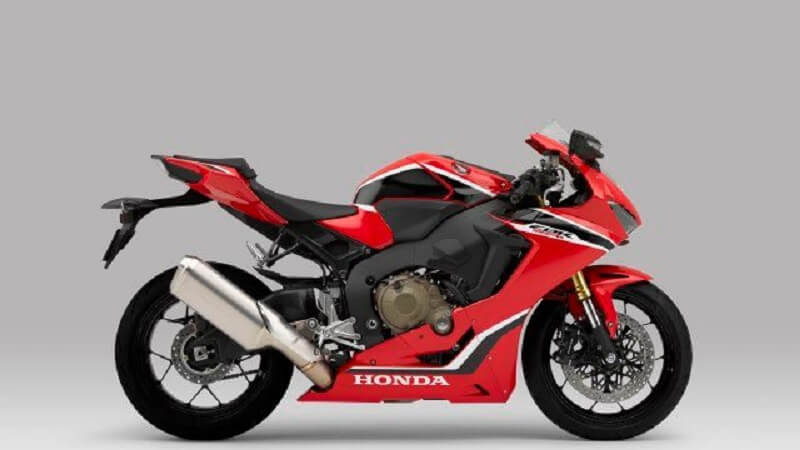 Why Honda is a better motorcycle.
The answer to this question has two parts; the first part talks about your needs. If your primary goal when getting a bike is cost, then Honda will serve you well, and if you are looking for quality and speed, Honda has whatever you need. The second part involves the availability of genuine spare parts, because Honda has dealers worldwide, getting genuine Honda spares for your repair and upgrades is restful and convenient.
Choosing your motorcycle.
If your routine involves you traveling for short distances like going to work, you might consider getting a bike which is ideal for short distances. A Honda scooter is suitable for short distances especially a leisure ride. The acceleration and the fuel consumption of Honda scooters are better compared to the regular bikes. For a long journey, Honda bikes are preferred to the scooters. The key to making a short or long trip is making sure your bike is in excellent condition.
Ease of maintenance
If you want your Honda bike to serve you well, you must keep it in good order. When preparing for a short or long journey, it is necessary to get Honda spares from an authorized dealer. Get a certified mechanic to install parts on your bike, and you are ready to make a trip. After installation of the necessary repairs, you are good to make your short or long journey.
Quality
Honda has been in the production of bikes for many years. Depending on your needs from low fuel consumption to speedsters Honda's various bikes will meet your needs. Honda bikes are more comfortable whereby if you are short, you need to get a smaller bike and if you are tall, you can go for the bigger bikes. Motorcycles ensure that you enjoy your trip whether it is a long or a short one.
Preference
Most riders consider the motorcycle's power when preparing for long rides, bikes such as the 2018 Honda Rebel 500 gives a rider the ultimate enjoyment regarding speed and comfort. The fuel capacity of this Honda's new model is more than 10 litres making it perfect for long travels. The Honda bikes are very stable and have a low centre of gravity making them an excellent choice for long distance trips. When making long trips, it is essential that you consider a bike which matches your height to avoid fatigue and straining your back. Always ensure you repair your Honda bike after a breakdown using Honda spares.
Auto