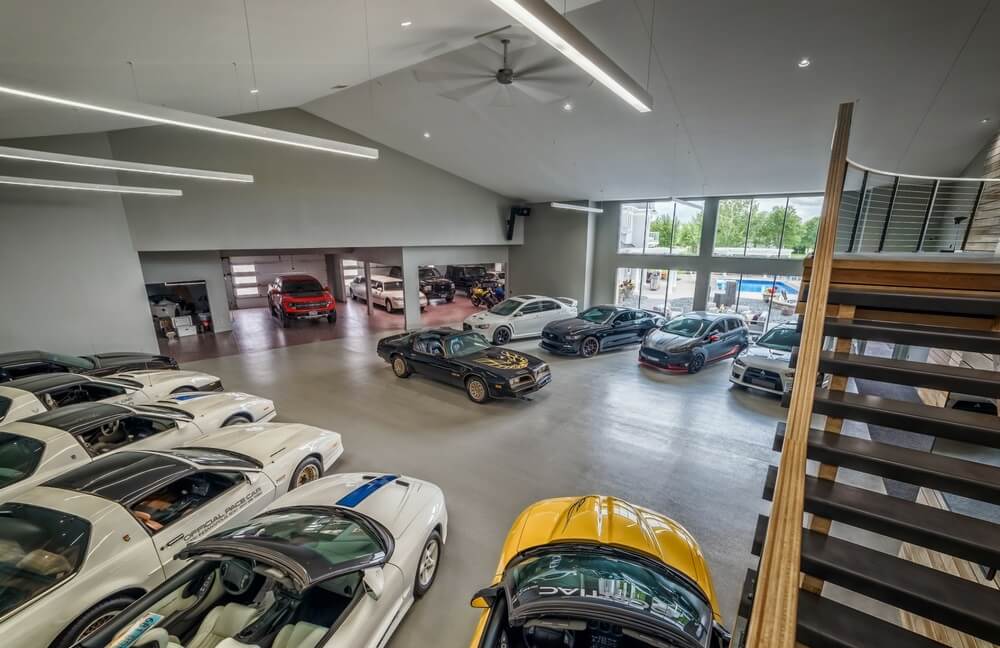 Your car garage works pretty well, but now you desire to improve the customer relationship and especially the loyalty. Indeed, customers are more volatile, and then with the rise of the digital, some sites don't make it easy for you, their prices are very attractive. Despite the arrival of this new competition, do not worry, because you have the real know-how and no one can replace it. However, most customers see the clean and spacious garage as one which is run by responsible and skilled personnel, to create this impression, you must clean up and dispose of junk vehicle by consulting Vic car recyclers who are into buying of old junk vehicles. So concretely what to do so that your customers come back and even better, recommend you?
A Well-informed Customer Base
As a business, you necessarily have a database of your customers, but do you operate it? Yes? So much the better, otherwise you must imperatively put it there! Don't you know where to start? Already, make sure you have effective management software (CRM). You must provide as much information about your customers as possible to target your actions later. When visiting a new client, ask him for all his contact details (name, address, phone, email). It is essential for you to communicate with him. Other information that very few of you think about asking for, owning a shelter or garage to park the car at your client's home. This may seem trifling, but it increases your knowledge of the customer and allows you to better advice on the preservation of his vehicle. When visiting your customers, whether for maintenance or repair, make a habit of noting each of the interventions you perform on each vehicle.
A Provisional Schedule at the Top
A provisional schedule is a calendar on which you note the various communication actions that you plan during the year. It is not complicated, start by identifying all the opportunities (Christmas, New Year, in your area, etc.) and the seasons. That's it; you already have a more precise idea of the most opportune moments to communicate. You will also have to consider another factor: the weather. In this case, it will be difficult to plan actions well in advance. It is quite essential to be responsive and adapt to the attitude of your customers which will depend on the weather.
Give good advice
Being honest and giving out quality advice to your clients is ultimate. Never fail to enlighten your clients on the condition of their vehicle. Advise them to sell off cars to companies that buy off old or scrap cars like the old car removal in Melbourne than assuring or convincing them that something could be done about it.
Car