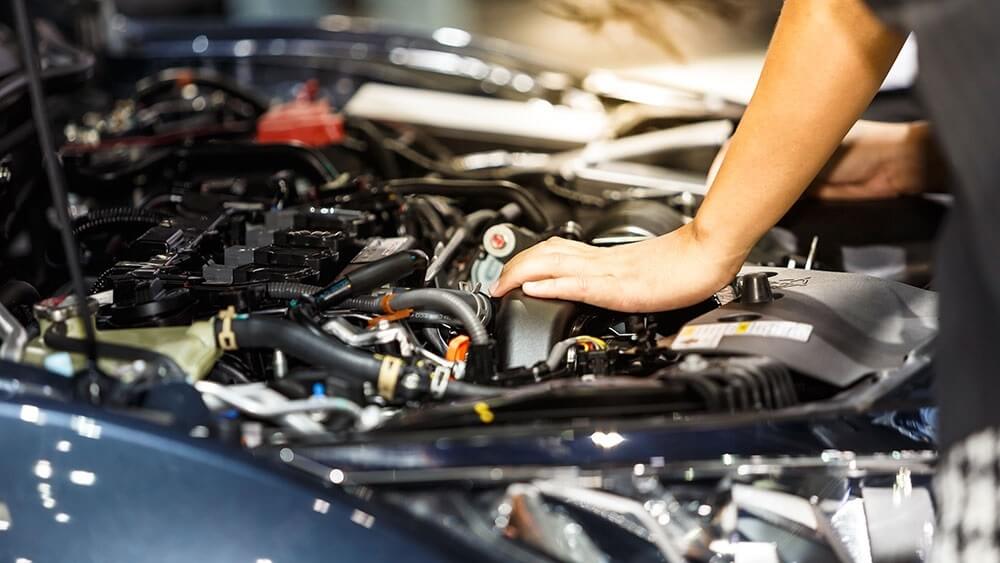 Las Vegas philanthropist and entrepreneur Don Forman continue to bring joy to the lives of Las Vegas residents through his liberal agenda and his ties with the Fox5 Surprise Squad. He has been one of the most active partners of the squad since its debut in the year 2013. He joined hands with the Fox5 Surprise Squad to contribute something to the residents of Las Vegas who stood strong amidst all the calamities.
Since its launch, the TV show has revolutionized the concept of philanthropy by surprising the society with "good deeds." Don Forman has appeared in the show countless times to highlight his liberal agenda to assist people in keeping aside his business goals.
Don Forman has created a brand identity of his own by leading two major car dealership companies like the Tustin Nissan and United Nissan which serves customers through a range of services from financial services to major car repairs and regular maintenance.
Apart from accommodating every single requirement related to Nissan such as family cars, sports cars, and work trucks, Tustin Nissan and United Nissan are considered to be the primary sponsors of the Fox5 Surprise Squad.
The Fox5 Surprise Squad has turned out to be one of the most popular shows on television with heart touching incidents shared by millions of people across the world. Fox5's humanitarian cause in collaboration with Don Forman has been successful in dominating the airwaves by connecting the lives of average people.
Among the several philanthropic surprises, this show has aired the touching story of Glen Zani helped by the Surprise Squad and Don Forman with monetary contribution and necessary equipment for constructing and delivering crosses to sites where people lost their lives. Such places as the Sandy Hook Shooting, the Colorado Movie Theatre Shooting, and the Route 91 Harvest Festival venues among others were recipient to the crosses.
Another kind act by Fox5 Surprise Squad and Don Forman is that of helping of a young lady who volunteered to bring an autistic boy to homecoming after being rejected by others. The boy got assistance for his educational scholarship.
Besides being a top entrepreneur, Don Forman continues to rule the hearts of not just the residents of Las Vegas but millions of people around the world with his limitless contributions to improving the lives of the needy and the society as a whole.
Auto