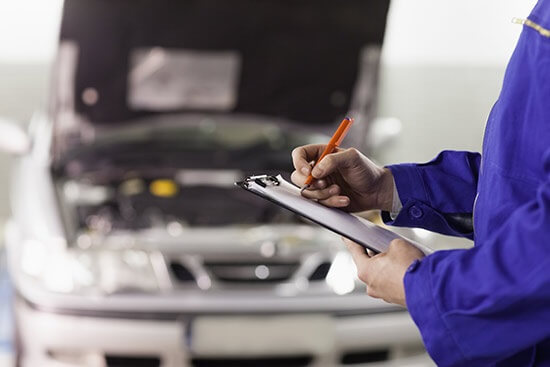 No matter whether you are in Quebec for a week or extended months in a row, you need a car. A vehicle is the best way to get around in Canada, and Quebec is no different. Of course, this doesn't mean that you have to buy a car right away, considering that rental services like Location Decarie have a wide variety of options. In this post, we are discussing the seven pointers you must consider before renting a car in Quebec.
Consider your requirement. Renting a van is obviously more expensive than renting a small hatchback. First and foremost, start by understanding your immediate needs and why you are opting for a rental car in the first place.

Reputation counts. When it comes to car rentals, reputation of a company is always important, and if possible, go for a service that's local and boasts of a good network. You may want to ask for references or simply check for testimonials online.

Find about the cars available. A good car rental service should have everything from compact cars, to full-size cars, vans, trucks and even premium cars. To be more precise, as a client, you should have as many choices as possible.

Check for insurance. For rental cars, insurance is a must. While rental companies in Canada do offer insurance that's valid in the country and in the US, we still recommend that you enquire in advance. If you have insurance of your own, some negotiation could be possible.

Evaluate what's included. For long-term rental cars, the repairs and maintenance of the vehicle should be provided by the rental service. Ask them what's covered and what can eventually become your liability.

Find other requirements, if any. Some companies only rent out cars when they have done a credit check, which can be a bummer for some clients. Secondly, you need to check if a credit card is required to make the booking.

On-road assistance matters. finally, let's not forget the need for on-road assistance. If you end up in a mess outside the city, the concerned rental company should be able to offer help, without any delay. Check if they have a customer care number that operates around the clock.
Final word
Quebec is all about natural beauty and amazing locations, and with a reliable rental vehicle, you are ready to roll! Check online for rental car options now!
Auto