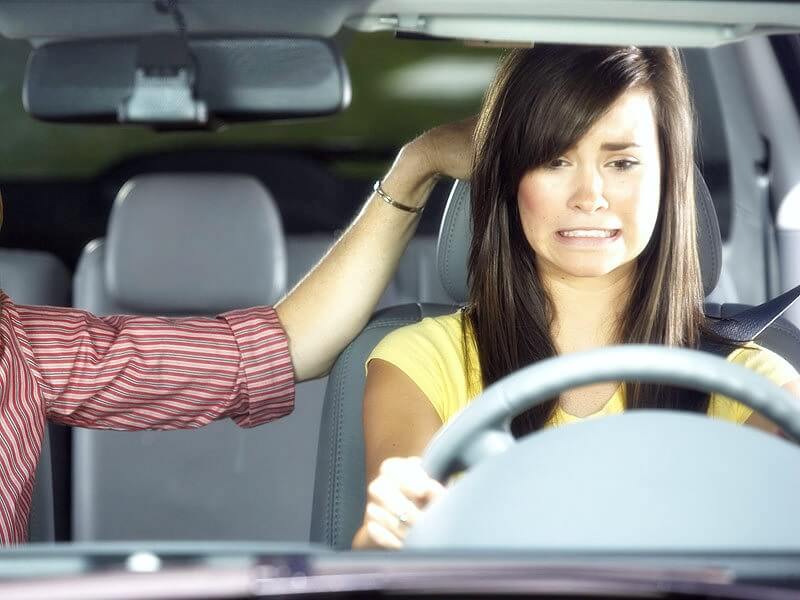 The decision of whether to buy your teen their own vehicle can be one you will wrestle with for some time to come.
That said the best way to go about it is to know whether they are responsible enough to get behind the wheel of a vehicle.
If your teen has shown a lot of responsibility, you may feel comfortable in going car shopping with them.
So, can your son or daughter expect some wheels of their own sooner than later?
What Should You Look for?
In shopping for a vehicle, your first question is more times than not going to be what kind of vehicle should you get?
Whether stopping by a local VW dealer or another brand, you want to remember the following:
What kinds of vehicle can your teen handle? – It is important you have a feel for what kinds of vehicle your teen can best handle. As an example, if your teen has limited driving experience, chances are it is on an automatic vehicle. Finding a vehicle that is stick shift may not be in your or your teen's best interests. If your teen will be doing local driving, something good on gas is not as key as if they had a long commute. Know what your teen is going to more times than not use the vehicle for and where they will drive it most often.
Some vehicles seek attention – Given your kid has limited experience; don't buy one too sporty. Some in law enforcement tend to be on the lookout for vehicles that are rather sporty. When you throw a teenager behind the wheel, it can mean more chances of getting pulled over.
Should you buy for you instead? – Has the idea of buying yourself a new car or truck and giving your teen your old one to drive crossed your mind? If it has, you would not be alone. Many households end up buying a new vehicle for the adult. They then pass on the older one to the newer driver in the family. In doing this, you can worry a little less that your teen could end up putting scratches and dents on a brand new auto.
Attention to safety – Last, when you have a new driver behind the wheel, safety takes on more importance. With that in mind, you should look for a vehicle that has more recent safety features on it. As an example, a car or truck with a backup camera or even lane-departure features can make a world of difference. Both features are safety precautions for your son or daughter when they are in the vehicle. By finding the right car for their needs, you can rest a little easier to know your teen is as safe as they can be.
If you are leaning towards buying your teen a vehicle soon, be sure to find the right car or truck for their needs.
When you do, you will rest a little easier driving forward.
Auto