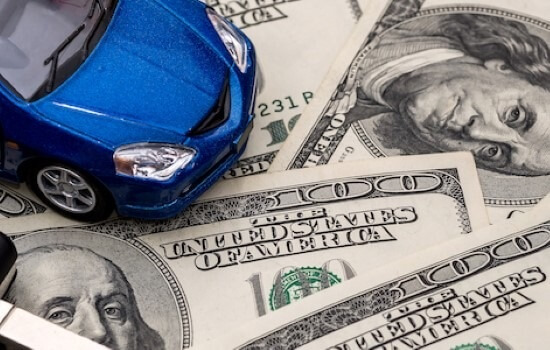 If an eviction notice for your rusted car is in your mailbox, then you are probably thinking of junk car removal services.  Junk car removal is not what anyone is happy to go through. With these few steps, you can keep your side of the process clean. The rest is taken care by a professional removal service provider.
Get your title ready
This is a very important step to follow. Car removal Melbourne services, legally expects you to sign the title before relieving it to the salvage yard. You have to transfer ownership to the yard and come out of any liabilities, the car might pose in the future.
Clear your personal belongings
Every car has memories. Especially in the form of slips, receipts, photos, changes and what-not. Remove insurance cards, passes or any paperwork that might have too much of your personal information.
Check and clean every nook and cranny of your car. The dashboard, glove bins, above visors, floor mats, door pockets, seat pockets and centre console. Mostly of such cleaning process, brings out money stashed in corners. Be sure to come out a few dollars richer.
Remove the license plate
It is normal to overlook the small details while hurrying to junk and dismantle your car. Removing the license plate is a small, but important task in the junking process. The plates have to be returned to the Department of Motor Vehicles and get it cancelled. Also, this helps in easy cancellation of insurance policy, if any.
Sell valuable components
If scrap is what you promised the salvage yard, then you can go treasure hunting in your old car. Stereo, speakers, GPS, other electronic gadgets and tyres-in-good-condition can be removed for a separate sale. Remove the batteries, as the lead in them is on-demand, even though they are old. Seat covers and floor mats could be reused.
Make your car gasoline-free
Junk yards prefer gasoline-free scrap from you. Remove excess gasoline using through siphoning. But you should be careful not to siphon with your mouth and the gasoline is collected in certified containers. If water is mixed, it's better off to leave it in the tank. The gasoline left in the vehicle can be sizeable, amounting to quite a lot of money.
Check out Junk car removal companies
You can search for the junking-hauling services near you. Choose professionals with experience for the removal. Most car removals charge you for towing the vehicle. Request a quote for the services provided. Also, check out the timings for hauling to suit with your routine.
Express Cash for Cars Melbourne provides you free vehicle hauling services. The company provides friendly and highly trained auto specialists for the job. Also, environmental-friendly disposal is adopted.
Conclusion
An old, worn-out vehicle in your porch is a sore sight. Finding the right car removal service that promises free removal with the best technical expertise is the key. This ensures lightning fast junking of your rusted vehicle. Time-saving without the least hassle is an important requirement.
Car