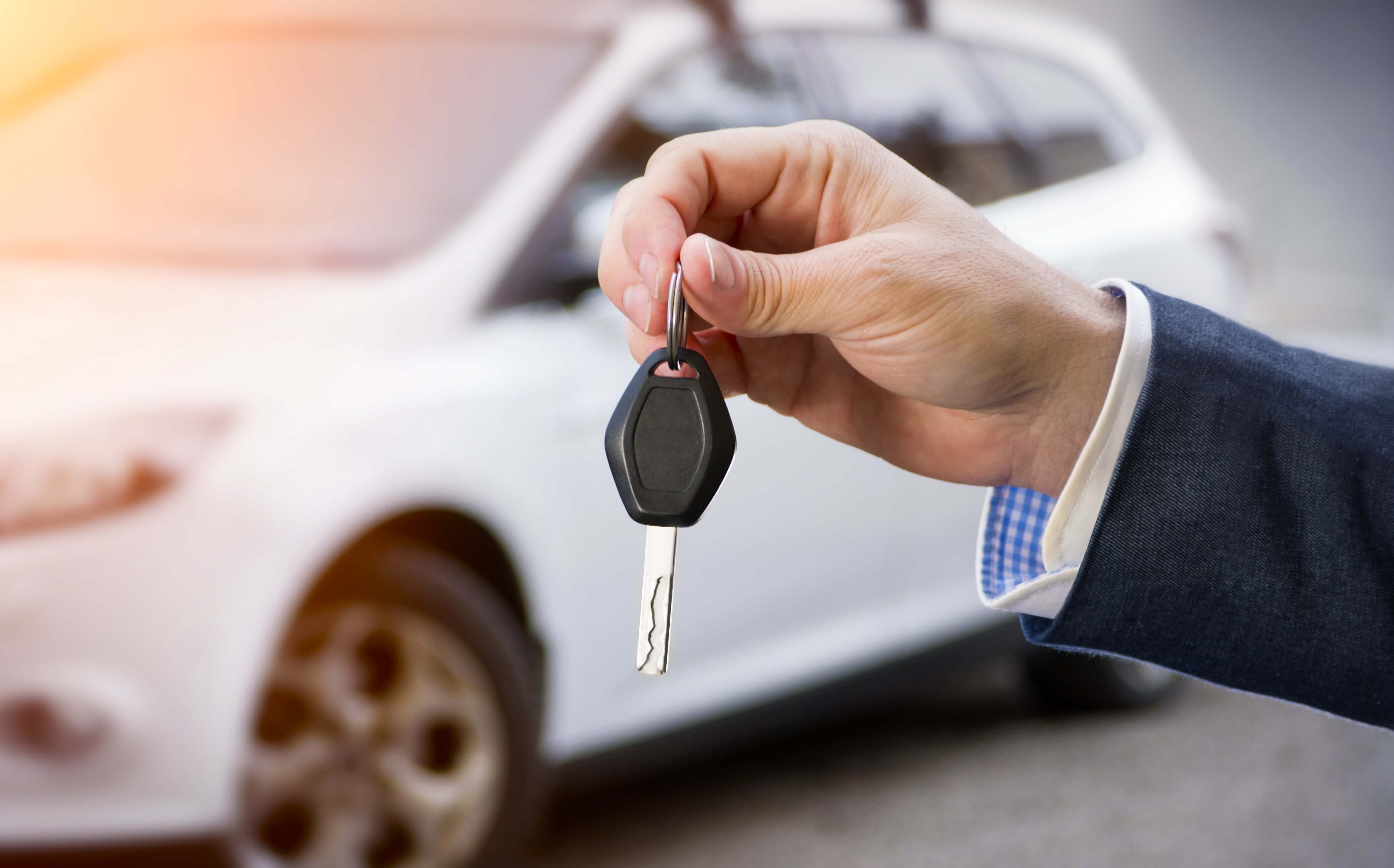 You may think of all the hassles you went through years ago when you tried to buy or sell an unregistered car or truck. It likely was a nightmare. So, is there a way around the nightmare this time around when selling your unregistered car in Melbourne? Yes, there is. Let Cash For Your Cars tell you a quick and easy way to get cash for unwanted cars.
A Quick and Easy Way to Get Cash for Your Unregistered Car in Melbourne 
Firstly, not any ordinary buyer will do. The way to a quick and easy sale for your unregistered car that Cash For Your Cars Melbourne is referring to does not have to do with advertising your car for sale. Likely, if you put an unregistered car for sale in the classifieds, you wouldn't find a buyer if you tried. The hundreds of dollars that you spent on that prime and would go to waste. The way to a quick and easy sell for your unregistered car or truck is to sell the car to a car buyer like Cash For Your Cars Melbourne. Let us tell you a little more about our car buying services in Melbourne.
Selling Your Car or Truck toCash For Your Cars Melbourne 
Firstly, we offer a quick and easy sale for any type of car with or without registration. We are car buyers that are professional and know all the necessary paperwork and steps that must be taken to ensure a legal sale of cars. It is essential that all the proper paperwork be completed to transfer the title of ownership to the new owner. Can this be done without its registration? Yes, it can. We know all the proper paperwork that must be completed, and we bring that paperwork with us at the time we purchase unregistered cars. So, can you get your car sold quickly and easily? Yes. You can. We buy cars and trucks over the phone and online.
Call us at the number below or fill out our online quote form located on our homepage. We'll make you an offer, and if you accept we can be on our way to your location in Melbourne with the proper paperwork and a cash payment to purchase your car or truck.
Call us at 0410 726 726/ 04 4922 2425.
Car