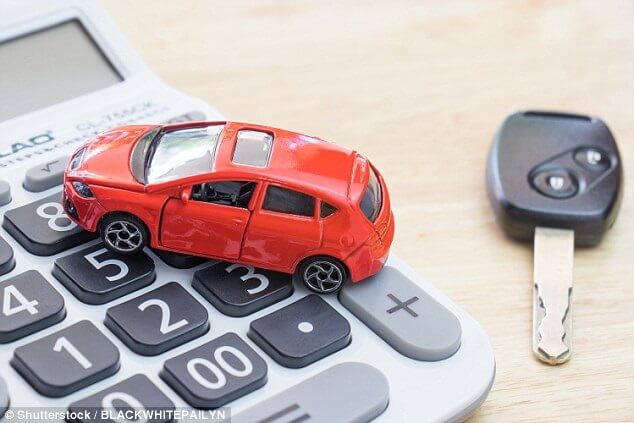 Whether you are looking to apply for new car insurance cover or your current cover is due for renewal, car insurance cover is simply a must have if you are going to be on the road. But with so many insurance companies in the UK to choose from, you may be at a loss to find a company that will provide the best possible cover while remaining affordable to you.
The following simple steps will help you get the most affordable car insurance in the UK without compromising on the quality of cover as recommended by https://www.showplatesdirect.com/
Step 1: Get Multiple Quotes
The first step to finding the cheapest car insurance in the UK is to get multiple quotes from online brokers. The rule of thumb here is to make sure that the insurance brokers you choose are registered with the British Insurance Brokers Association (BIBA.) Take the time to not down as many quotes as you can.
Step 2: Get Quotes from Individual Companies
In addition, it is also a good idea to get quotes from the insurance companies themselves. It may not be necessary to do this since brokers do represent the companies, but to get a wider scope of the different costs and cover packages, it may be a good idea. One of the best sites to help you compare individual insurance companies is http://www.money.co.uk which offers detailed comparison of UK insurers.
Step 3: Make a Complete Comparison
Don't immediately go for the lowest premium. In most cases a low premium usually means minimal coverage. A thorough examination of the cover is important to ensure you are not compromising on some important aspects. One way to begin down the cost of premiums is to include high deductibles. But even with high deductibles, it is important to first of all determine if you will be able to cover the cost of the deductible in case of an accident.
Step 4: Ask for Discounts
Once you have a shortlist of the insurance companies that fit your budget and requirements, it is time to call each one to find out what kind of discounts they offer. Most insurance companies will be open to offering discounts especially if they are aware that you may be considering competitors. Insurance companies also offer substantial discounts if certain conditions are met. For instance, companies often have introductory offers for first-time female drivers or drivers who have been named on another policy.
Armed with the information gathered from your research, you will be ready to get the best quote possible for your requirements. There are several other factors to keep in mind when shopping for car insurance lie for example, always tell the truth when obtaining car insurance. Lying can often lead to higher costs or imprisonment. Also, if you are renewing the cover, don't accept the renewal quote. Chances are it is higher than your regular rate. Instead, take the time to negotiate with your insurance provider for a better rate.
Car