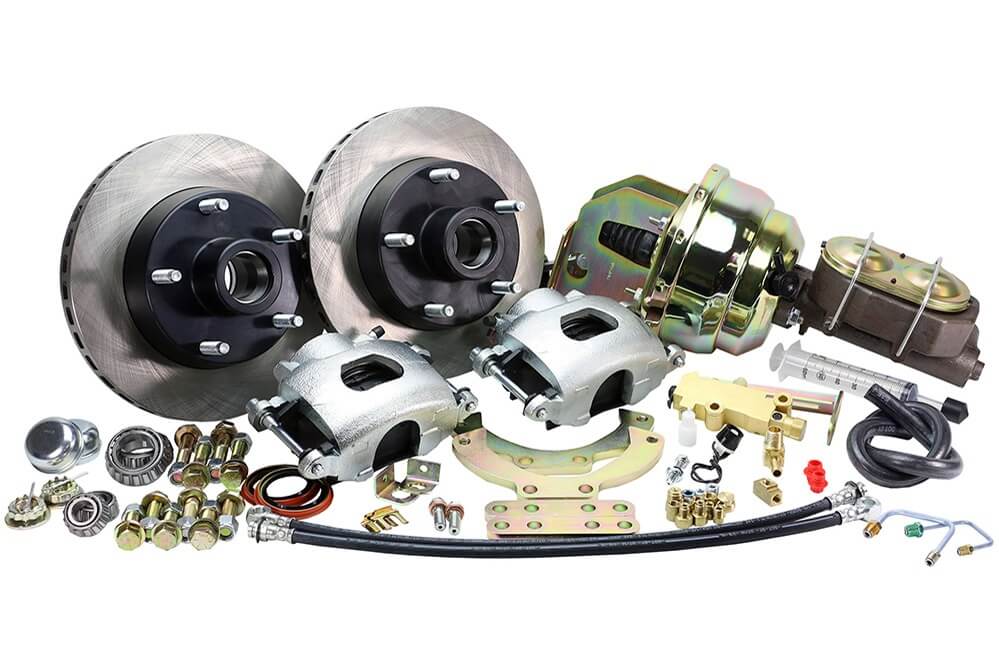 Buying a new car is one of life's big treats. There's nothing like the smooth ride, solid feel, and "new car smell" that come with a factory-fresh vehicle. But, for many drivers, buying a brand new car doesn't make sense. Someone that only drives five to ten thousand miles a year, for example, could see their new vehicle lose half its value before the twenty-five thousand mile mark. Many households nowadays have two, or even three cars parked in the driveway. In some states, the insurance on three new vehicles costs more than owning a second home. Mostly though, people buy used cars to save money up front. Depending on its age and mileage, the right used vehicle can offer smart shoppers significant discounts. But, what is the ideal age and mileage for a used car? Here are a few pros and cons of buying a late model and lower mileage vs. older and higher mileage used vehicles.
Newer and Lower Mileage
Pros
Manufacturers continue to make vehicles safer and safer every year.
A newer model is much more likely to feature the latest technology.
On average, a low mileage vehicle requires fewer repairs, thus saving owners precious time, and money.
Cons
Newer vehicles depreciate at a rapid pace. After just one year, the average new vehicle loses as much as one-third of its' value, and half of its' original sticker price by the end of year four.
Older with More Mileage
Pros
With a little research and patience, buyers can often find pristine vehicles at a third of their initial sticker price.
The older a vehicle gets, the lower insurance costs.
Older high-mileage vehicles depreciate at a much slower pace than new vehicles.
Cons
Potential repairs could be time-consuming and costly.
Nowadays, automakers produce vehicles with a much higher level of initial quality than just twenty years ago. For savvy car buyers, one-hundred-thousand miles no longer sends up a red flag but, often means a bargain tag.
Car