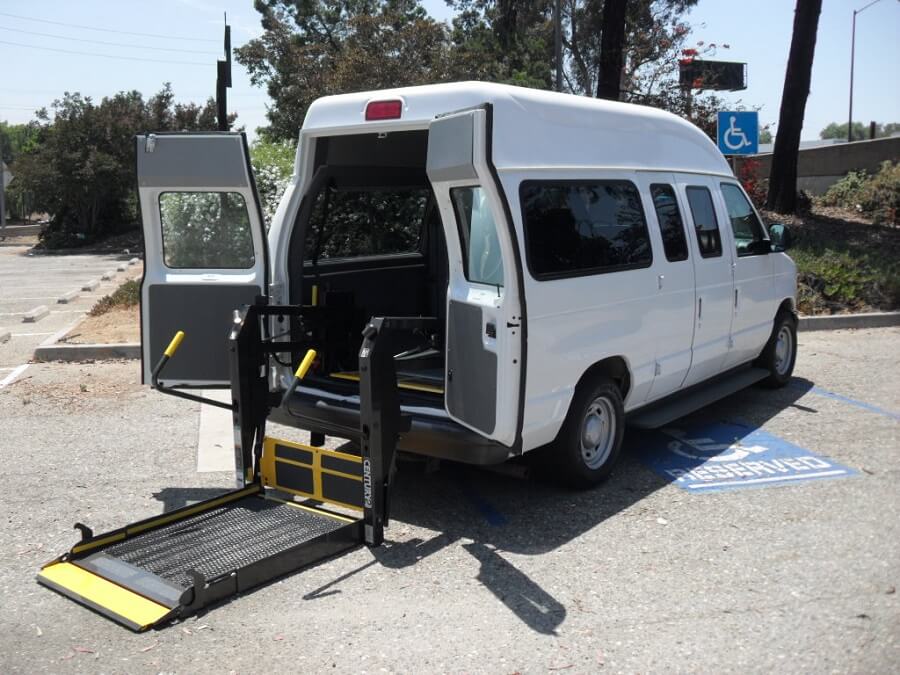 There are changes in technology. Earlier family member used to avoid travelling with specially-abled people because they used to think that it was a challenge to move with them. As the technology upgraded, it has now become easy for them to move with specially-abled ones from one place to another. There is wheelchair vehicle which helped them to solve this problem. Some important things which make easy mobility of specially-abled for travelling are that in these vehicles there are:
Ramps inside of the van and at the back of the van
Scooter Lifts and wheelchair lifts
Transferrable seats
Tools for drivers
These vans are easily available if someone wants to purchase but the only thing is they should keep some points in mind like repairing, maintenance and servicing. These types of vehicle are for those who cannot walk or for patients, so it should be repaired, serviced and maintained regularly so that the vehicles don't need any repair while travelling.
Care of wheelchair vehicle
The vehicle should be maintained properly. It should be serviced so that it would work in a proper manner. It should be managed by
servicing
handling with care or prevent them from minor breakage
expert's maintenance
on-time repairing
There should be no compromise with its quality, not only the safety of the handicaps but for the safety of everyone. Experts do it in a better way, so try to repair and do maintenance work of such vehicle by experts.
Advantages of wheelchair vehicle
Wheelchair vehicles are used for specially-abled who cannot walk and as well as for patients, because it helps to move and travel where they want to travel. Ramp helps them to move the chair up and down.
These types of vans are also available on rent. When any specially-abled wants to travel, they can hire these vans on rent. These vans have a ramp to easy mobile of chairs up and down. It should be certified by the government for its quality. So, these types of technology upgradations help the disable to see new life and make them feel independent.
Auto