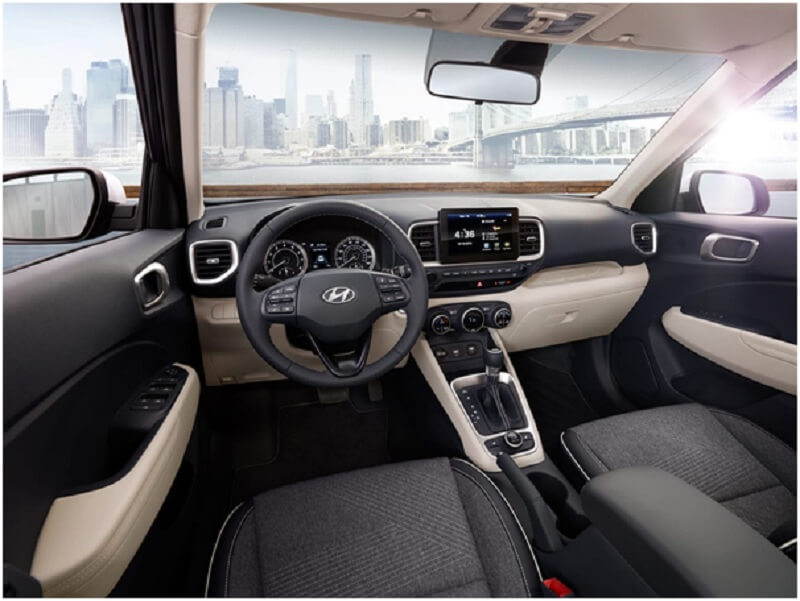 Buying a car isn't an everyday event. For many, it is still a lifetime investment that can't be replaced with a new one, whenever you feel like. But that doesn't imply that you can't improve your car interior or get some upgrades to uplift the cabin atmosphere.
If you are thinking, that car mods too are costly affair, we can agree with you up to some extent, but not entirely.  That is because we have gathered some cool and cheap car interior mods from the staff who serve at our nearby Pitman Hyundai service that can simply refresh up your car interior and even improve the overall performance of your car. It is from them that we have got the ideas of some really affordable car interior upgrades, that we thought of listing down for you.
Cabin Dome Lighting
The moment you enter your car, the first thing that can change the entire scenario with the press of a button, is its lighting. The first thing you need to do if you want an upgraded interior layout, is replacing the interior lights. You can switch to LED lighting which is both simple to do and won't cost much money. Overall, the interior dome lighting can be one of the greatest ways to upgrade your interior cabin in a single shot.
Interior Vinyl
Changing the interior trim might be a costly affair but adding a layer of decent shade of vinyl to the interior is a shortcut to refresh your car interior, while it is one of the cheapest things done at the servicing centers. You can even get creative with the styles, color palette, and patterns, that will match the rest of the interior decor.
Seat Covers
Seats are the first thing anyone would notice when you enter a car cabin. It can make or break the impression at the first glance itself. But replacing the entire upholstery might cost you more, while personalizing  them with some decent and bright seat covers can definitely do the job without making  hole in your pocket.
You can get a variety of designs in the open market for the car seat covers. All you have to do is choosing the right one that matches the overall color scheme and trim pattern of your car cabin.
Replacing the Floor Mats
Floormats in a car get rotten in very fast. Replacing them with new ones in shorter intervalswill freshen up the car cabin at once. It is also one of the quickest ways to spruce up the inside air of the interior without spending large sum of money.
Steering Wheel Covers
If you want to add some new spice to your interior, you can do that with modifying the steering wheel with an attractive leather cover. If your car has not included a leather wrapped steering wheel, you can very well get one in cheap price. There are plenty of quality steering wheel covers available at the accessories stores of the Hyundai service near Pitman that is worth exploring.
Auto